Chez Francois
Rue de Labourdonnais Mahebourg Grand Port District
It is almost part of the tradition that when you're driving to the south, most precisely to Mahebourg, you have to stop at Chez Francois! You may wonder why? The answer is simple, this is the place where you'll never leave your plate saying ''I'm full'' contrariwise, you'll definitely ask for more.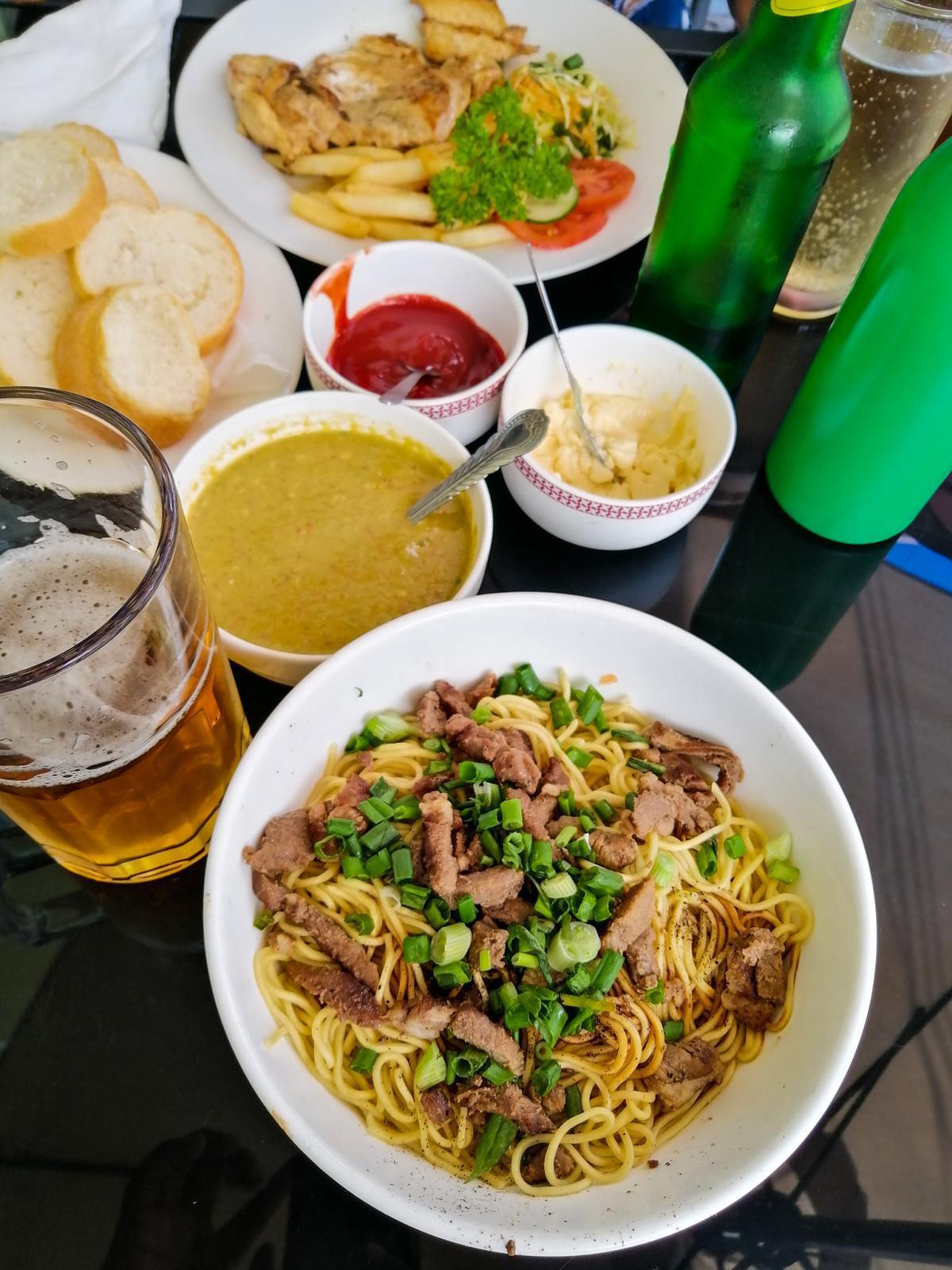 Nestled on the famous Labourdonnais road in Mahebourg, Chez Francois is a little snack with a simple deco but with some gems in the kitchen. At Chez Francois, you can find all sorts of the famous Mauritian dish, the boiled noodles known in creole as ''minn bwi''. Boiled noodles with chicken, beef, with or without egg, the choice is yours!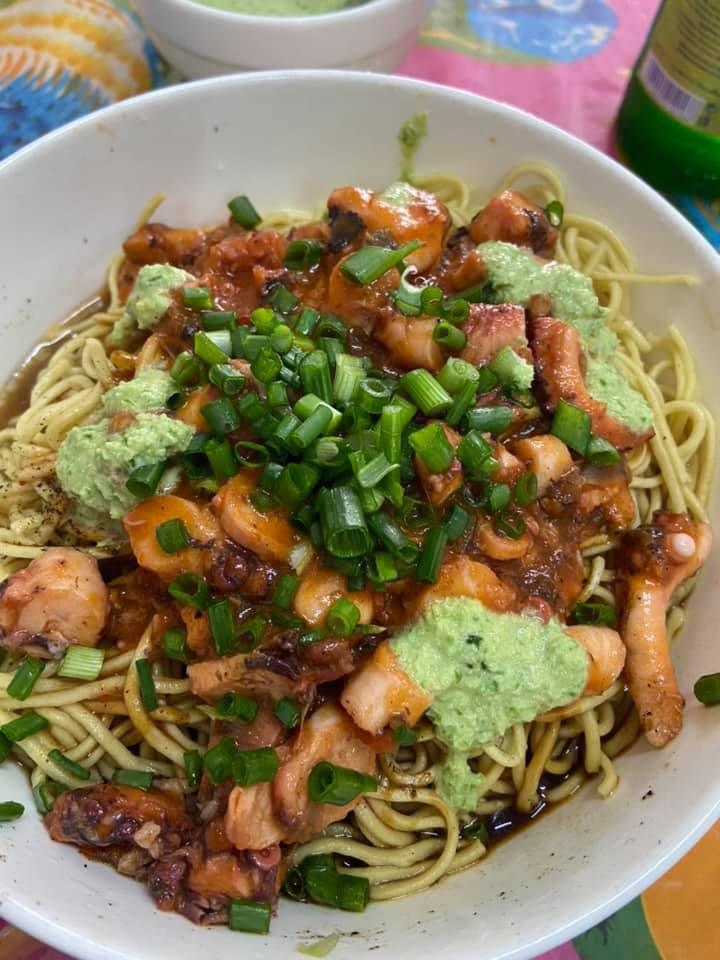 To spoil you even more with choices, Chez Francois also serves some real good fried noodles, the crispiest chicken accompanied with chips and a fresh salad and of course the famous crab broth known as the best natural hangover cure (just a little advice). Also on the menu typical mauritian dishes, asian dishes and seafood in seafood. The only thing you have to do is to choose.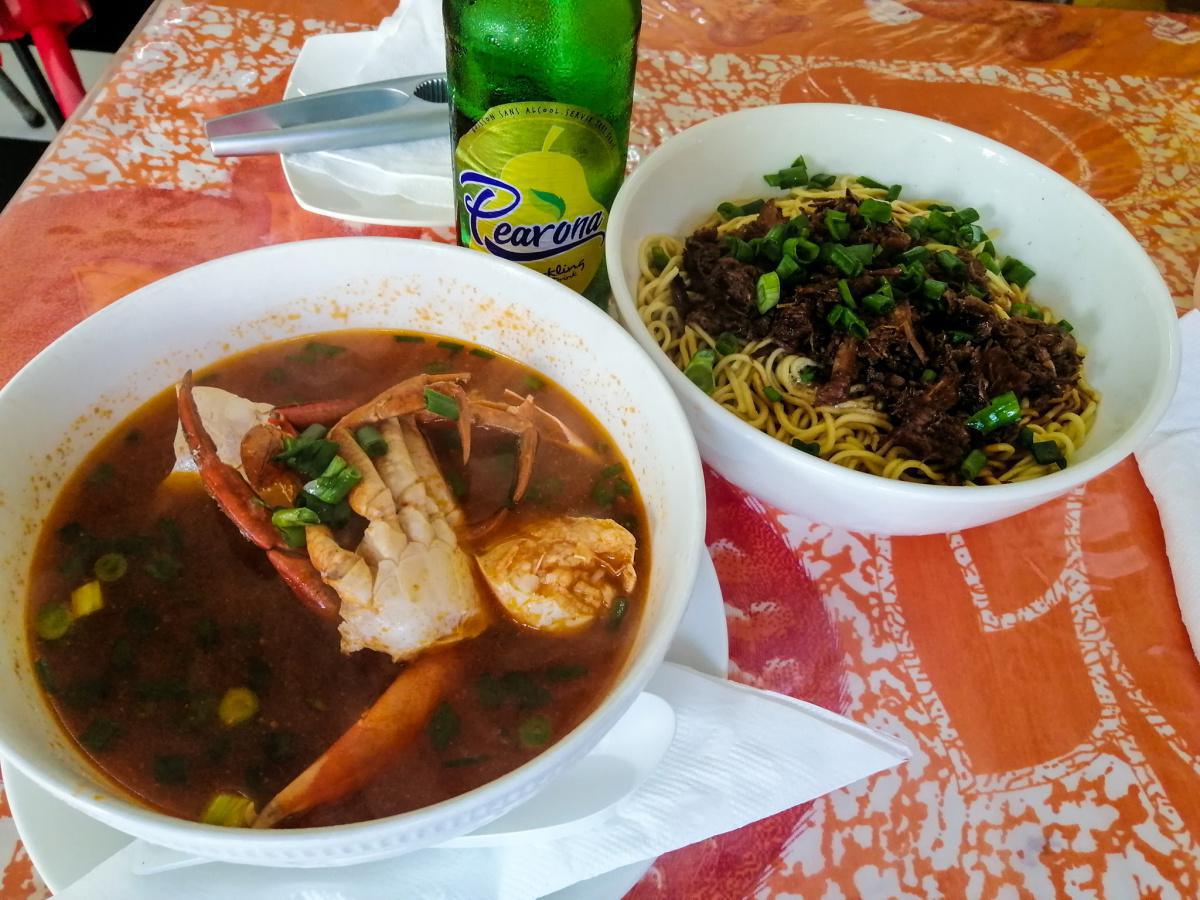 Yet, the real reason why people queue up in front of Chez Francois, it is for the house speciality, the unbeatable ''Minn bwi mangoak'' or Mangoak boiled noodles. The mangoak is a shell that resembles a little scallop in its shape. Black in color, with a purple interior, it contains a flesh of about two centimeters.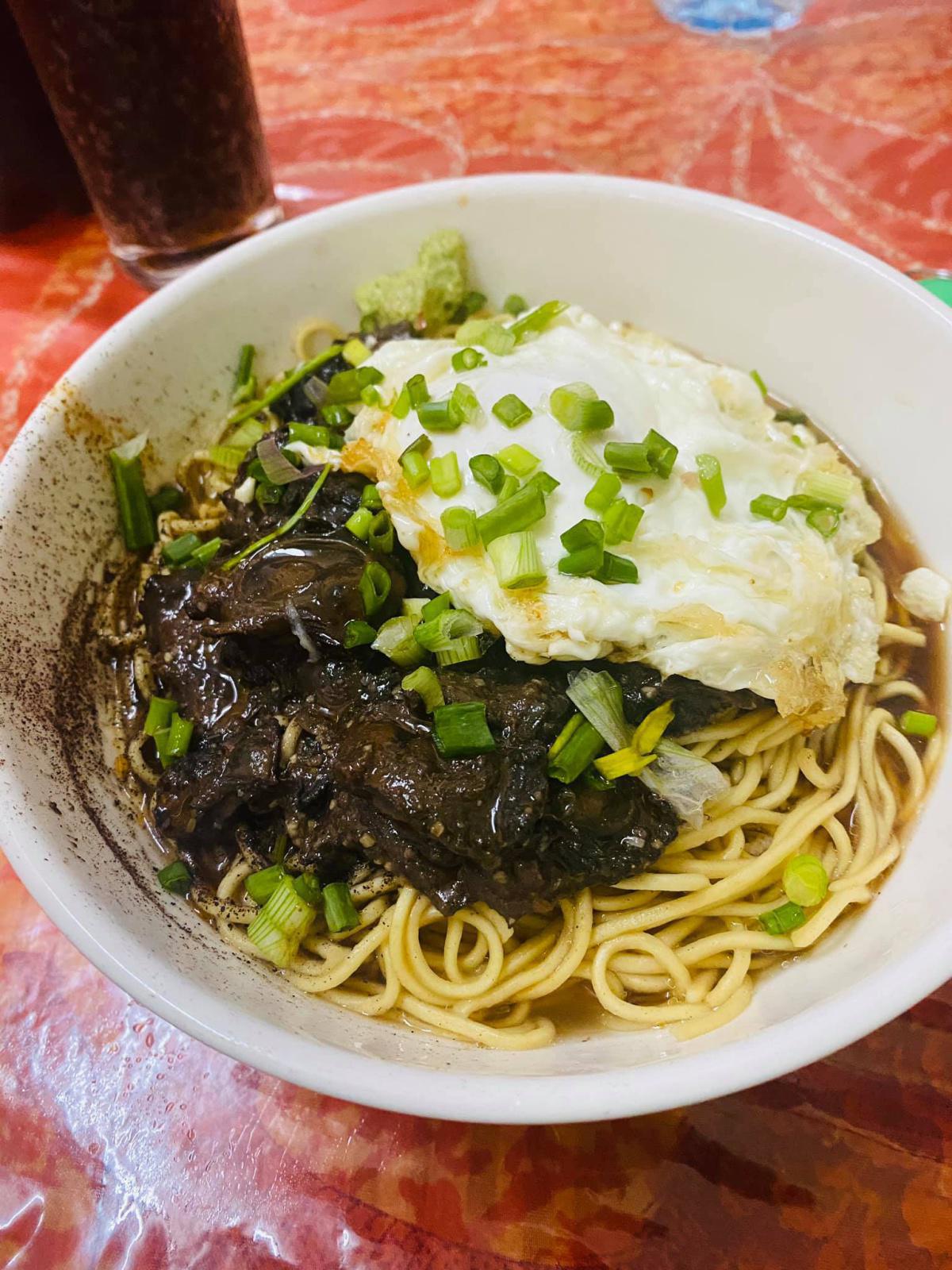 The mangoak has a quite acrid taste but you do not have to worry at all since at Chez Francois all the spices are there to ensure a 100% mauritian marinated mangoak. After hours of preparation, put the marinated mangoak on the boiled noodles, salt and pepper to taste, add a sprinkle of chives and devour with grace!
Craving for some unique taste, Chez Francois is your next address to stop at!