La Vielle Rouge
Rue du Hangard Mahebourg Grand Port District
If the good taste of seafood has always tickled your taste buds, then La Vielle Rouge restaurant is sure to catch all your culinary senses. Serving 100% Mauritian cuisine with an emphasis on the authenticity of its recipes, La Vielle Rouge restaurant offers you the freshest riches from the sea.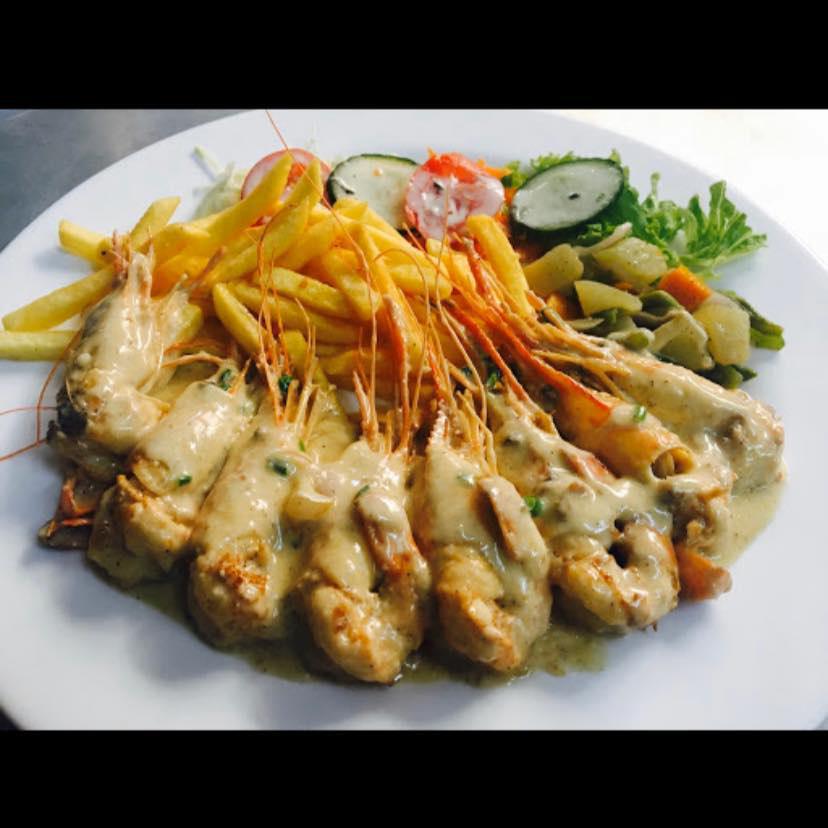 Located in the peaceful village of Mahebourg, La Vielle Rouge restaurant embraces a cosy feeling and the charm of a real ''case-creole'' of yesteryear with a mindblowing view on the historic Mahebourg Waterfront. Picture this, enjoying yourself with some mouth-watering homemade dishes while regaling your eyes with a stunning view, with the gentle breeze of the south-east coast blowing your hair, what can we ask more?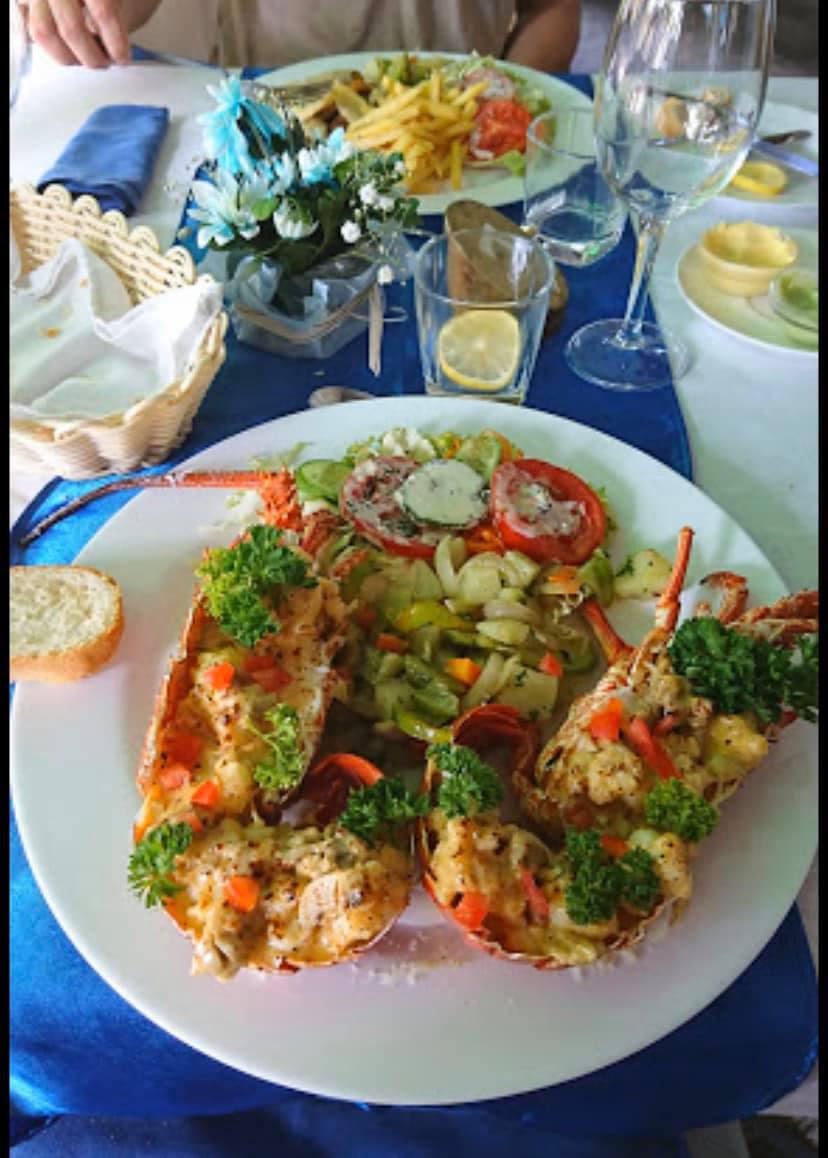 La Vielle rouge restaurant is well-known for its seafood dishes but also its typical Mauritian cuisine. On its carefully curated menu, you can find the flavoursome fish or shrimp curry, the savoury shrimp with its garlic sauce and a must to taste at La Vielle Rouge restaurant is the fish indian style cooked in a banana leaf, which is the specialty of the house.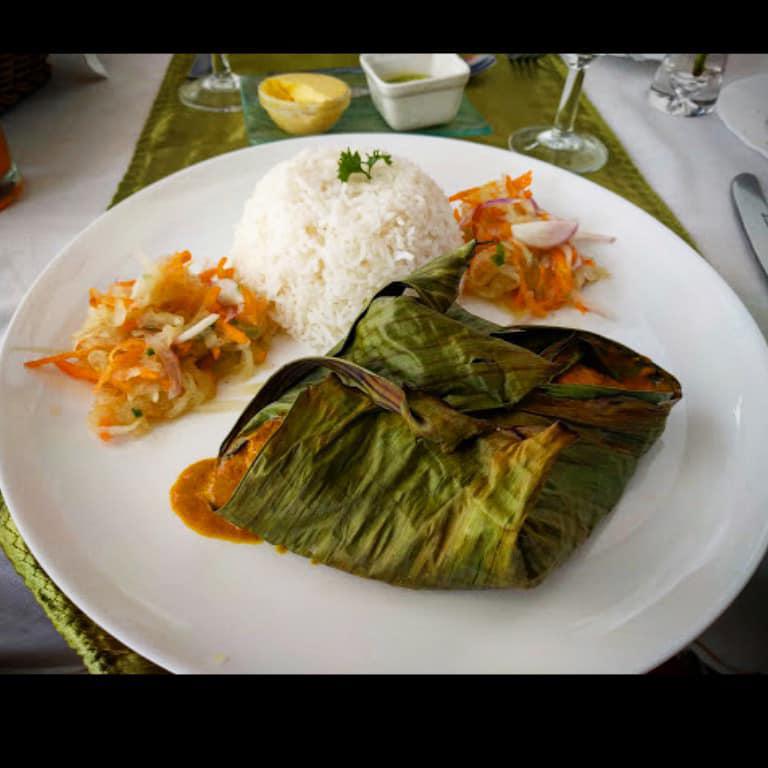 You will be amazed by the unique touch adorned by the presentation and taste of each dish. Yes, we can promise that nothing will give you a better insight of the different recipes that one can make with seafood than a dish from La Vielle Rouge restaurant. From the sauces to accompany your seafood/meat to the salad dressings, everything is heart-stoppingly delicious.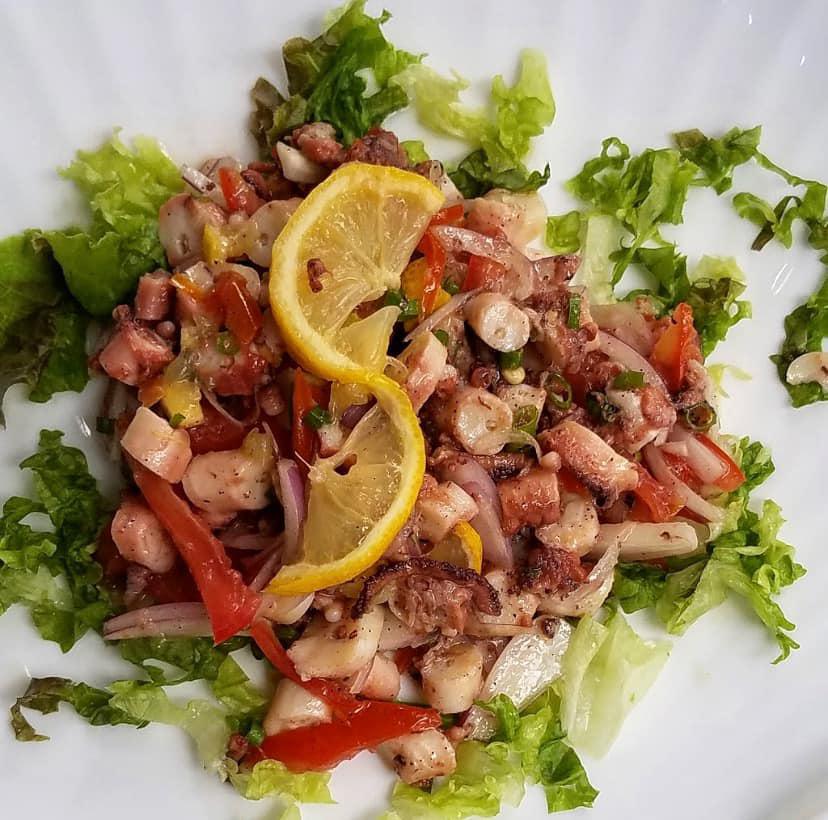 If you want to celebrate any kind of special occasion, guess what? You can book this little gem restaurant and spend some quality time with your loved ones. Birthdays or job promotions, La Vielle Rouge restaurant has that special frame and panoramas to mark every moment and make it memorable.
What are you waiting to pay a visit?
Most restaurants regularly update their menu, we would advise you to call before placing any order