Illico Coffee Shop Cascavelle
Coastal Rd Bambous Rivière Noire District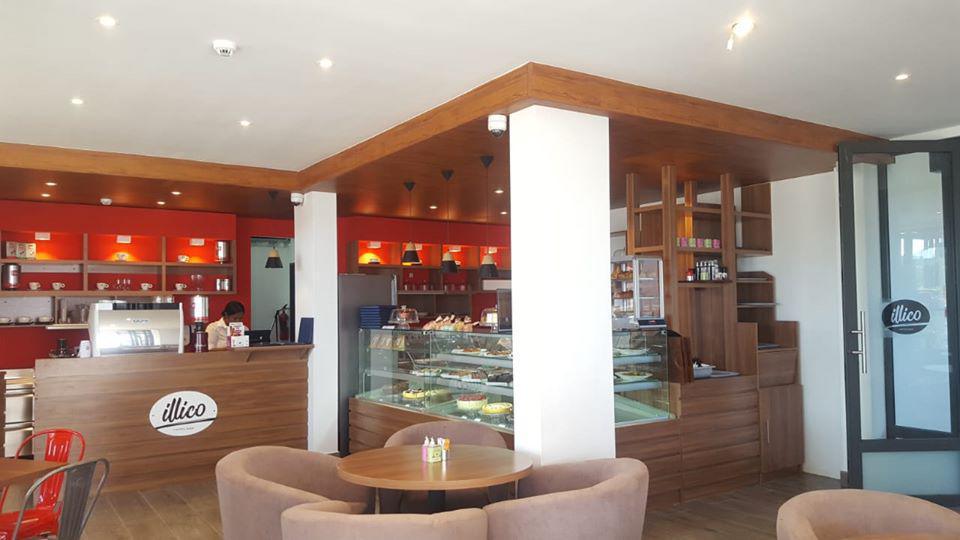 Need a coffee break during a shopping session, or feel like hanging out with friends or your better half?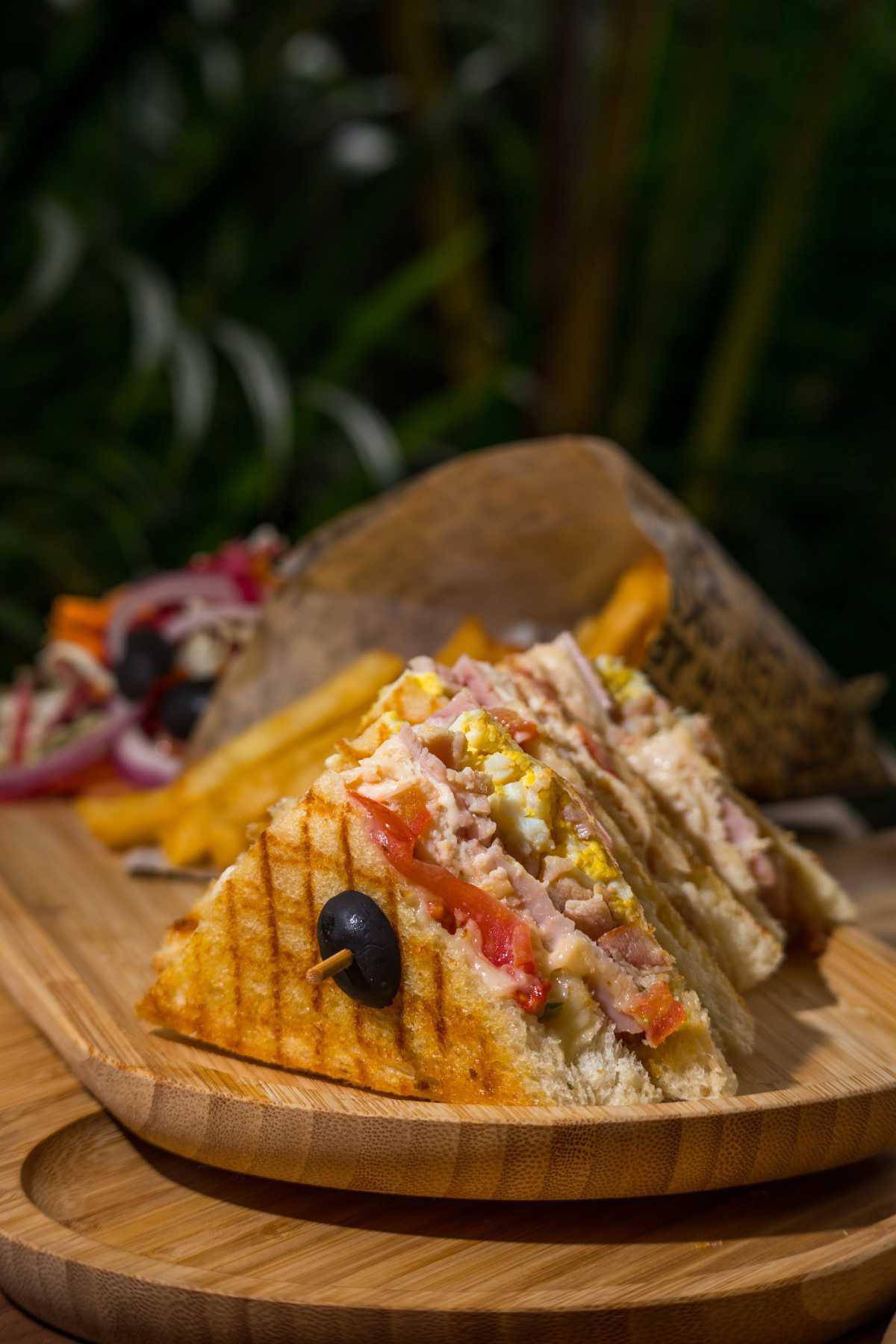 If this is what you're looking to do, Illico Coffee Shop is the ideal cozy location for coffee lovers, offering quality catering, all in a warm and friendly atmosphere.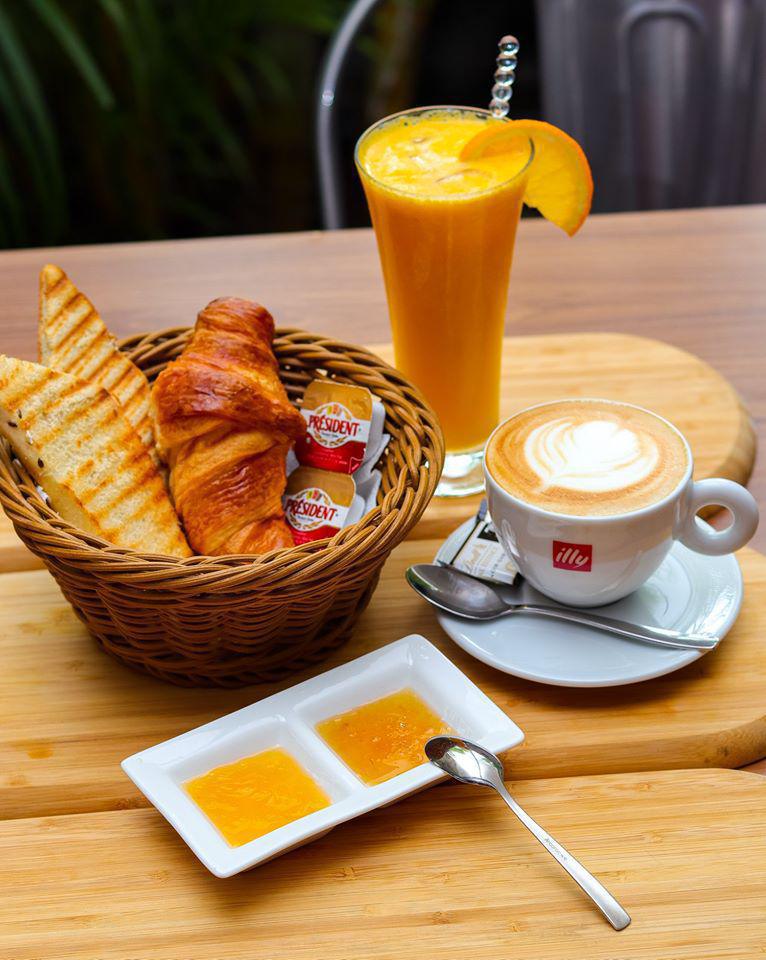 The contemporary yet home-ish decor adds an urbanized and cozy touch to the setting. Illico offers a wide range of products, including a complete lunch with croque-monsieurs and forest pancakes, baguette sandwiches, wraps or paninis, and crostini, as well as a selection of freshly-made salads, garnished to perfection with the best ingredients.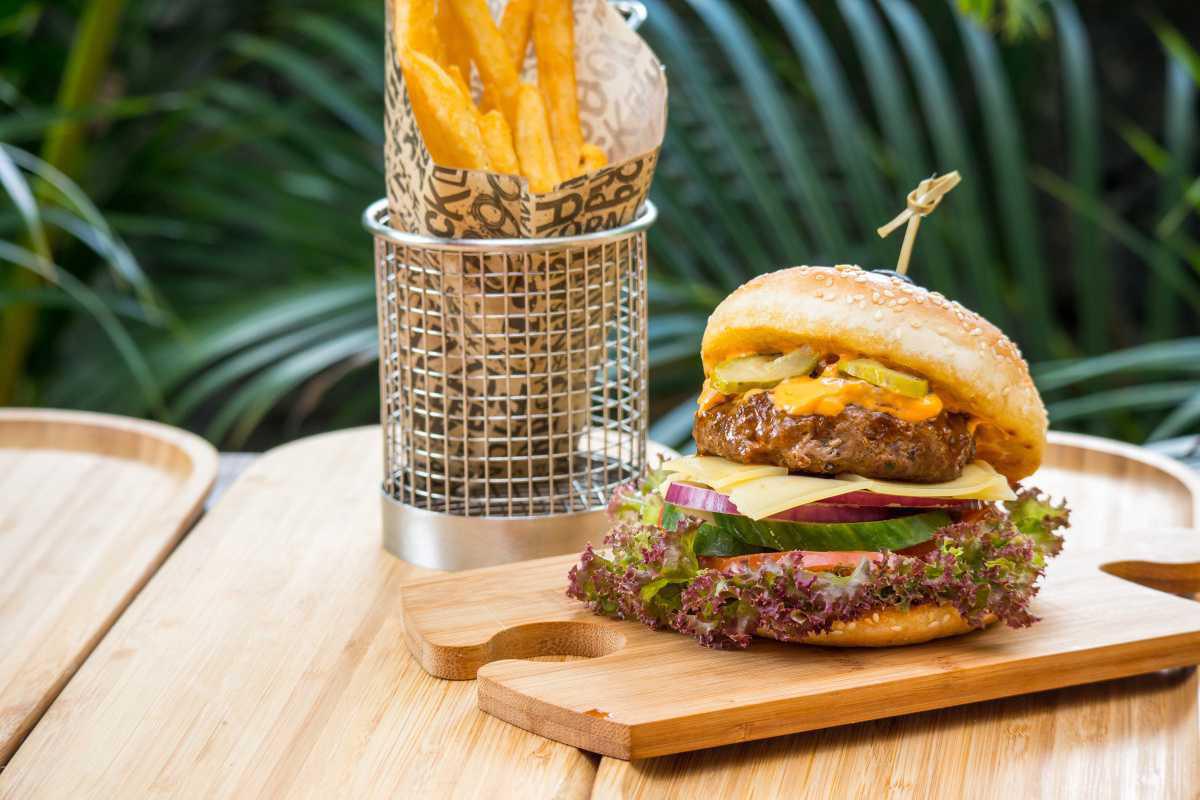 The food is always fresh and healthy, with high-quality ingredients, and that Italian touch that will make you travel across the oceans. They are also very open to adopt International trends for the betterment of their coffee - way to go for much-sought pure coffee aromas.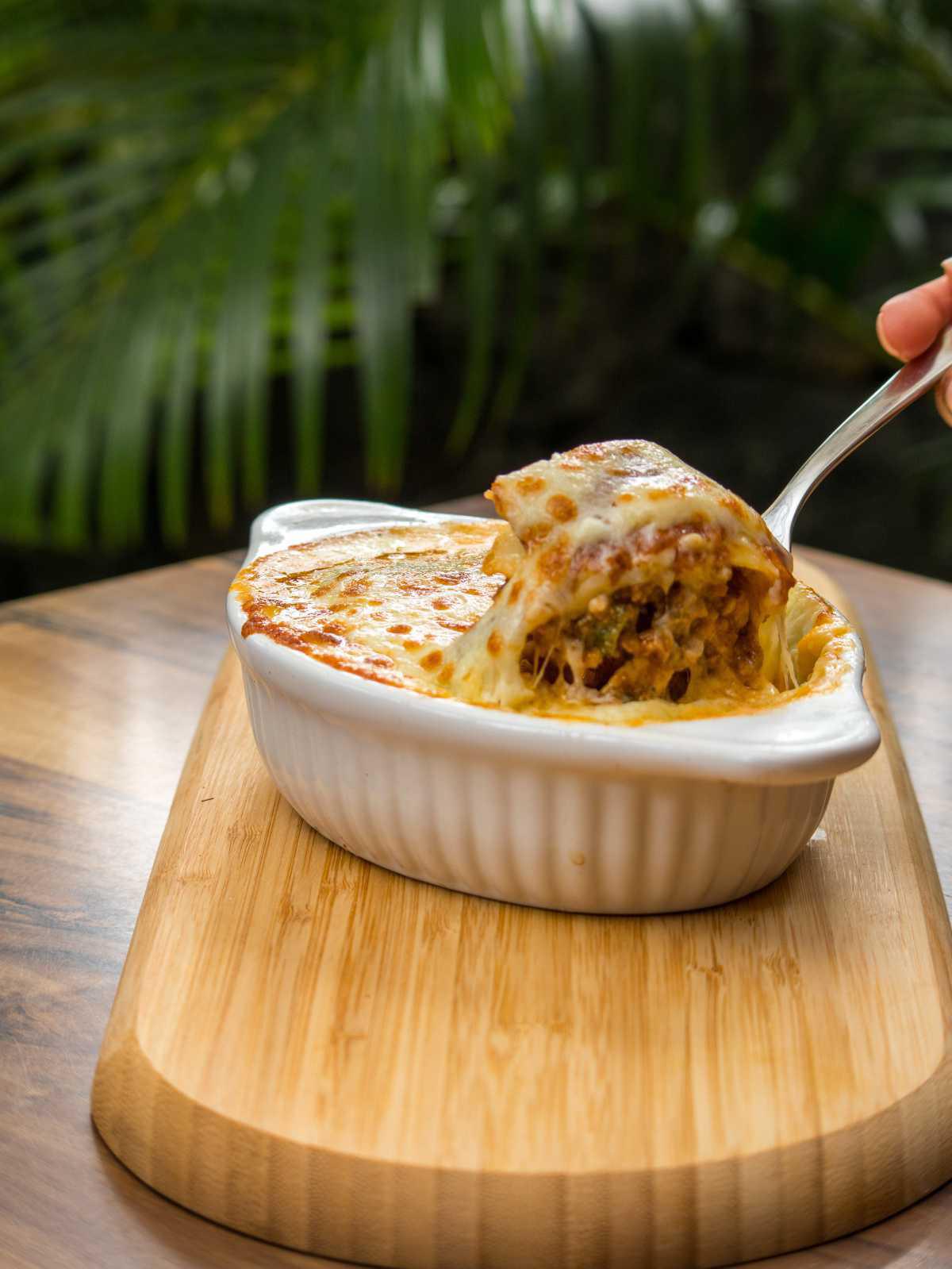 The concept of Illico is simple; to cater to an urban and busy clientele who desires good quality gourmet breaks.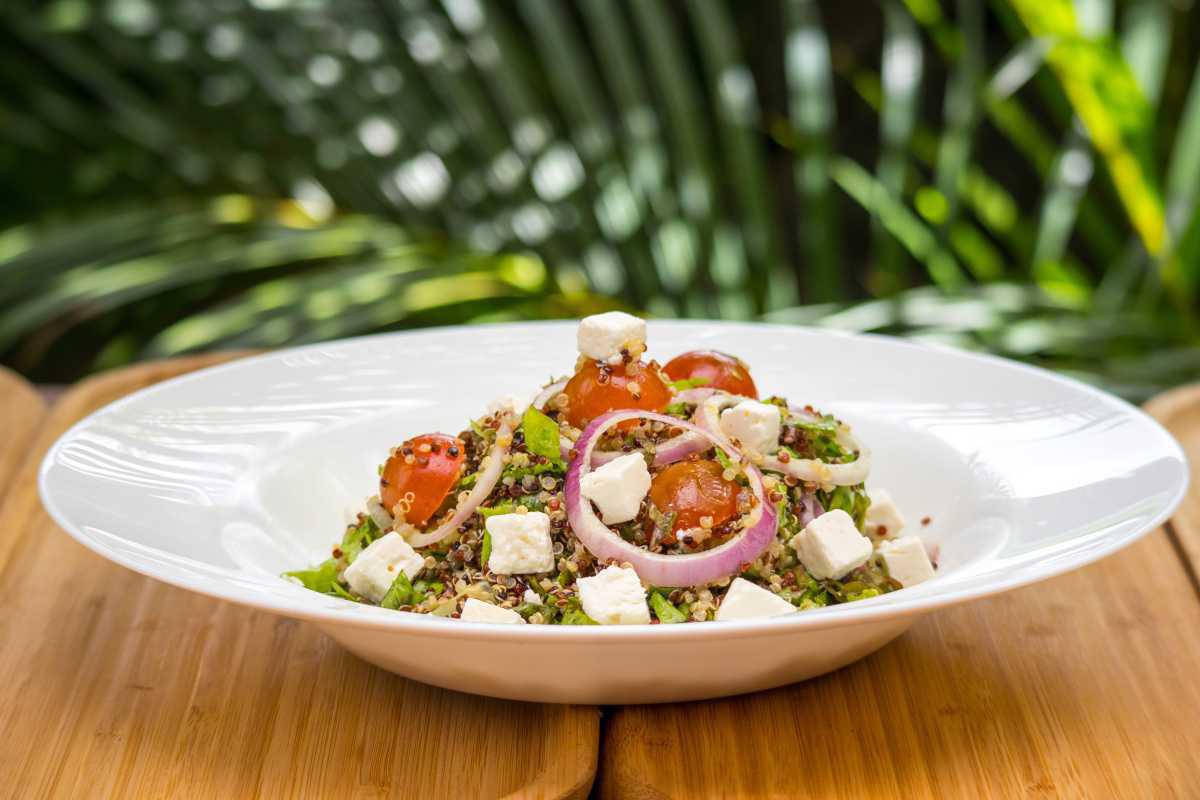 "Everything here has been designed to meet the changing needs of society, who demand more high standards products that can be consumed on the go. Illico's mission is to set the standard of excellent coffee, representing the brand Illy. Those who wish to discover or rediscover the pleasure of an excellent espresso can do so in a welcoming place by experience style, freshness and excellence. Illico is also born from the desire to offer Mauritians a real Italian coffee, "says Frederick Oxenham, CEO of SIP Ltd.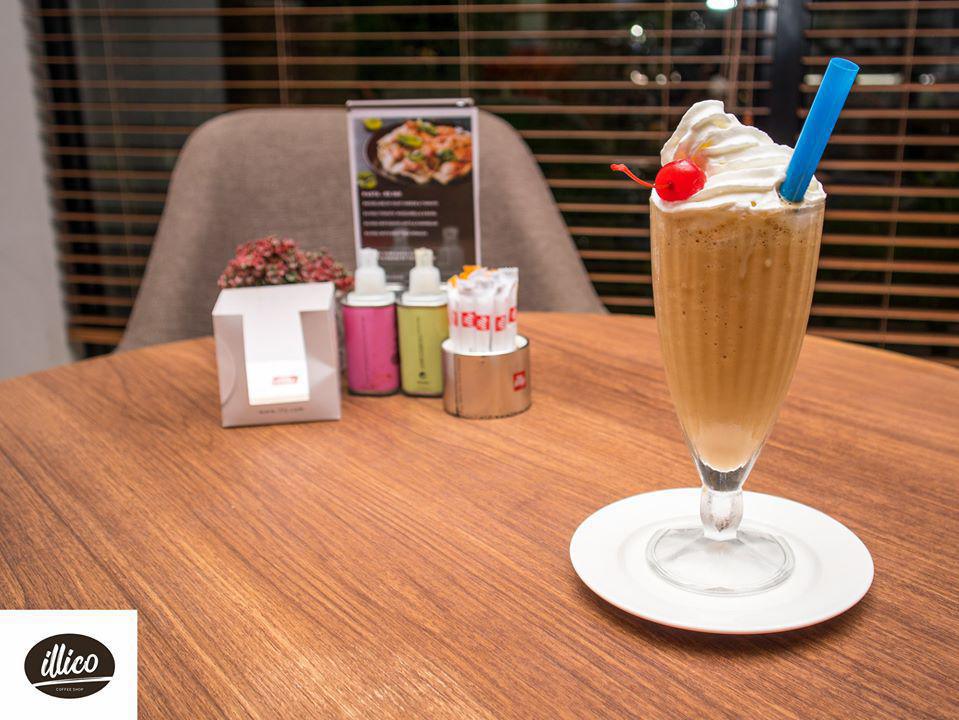 At Illico, you'll also find classics such as ristretto, doppio, americano or caffe latte without forgetting the cold specialties that made Illy famous such as affogato!
Long day at work? Hurry Up! A well deserved coffee break is waiting for you.