La Potinière
Curepipe Charles Lees
Imagine a chic, rustic restaurant with hanging plants and a laid back feel, which blends a 'past and present' atmosphere. Now add an authentic cuisine to it and you'll end up falling in love with one of Mauritius' absolute must-try restaurants La Potinière.
Decorated in a modern minimalistic setting with a vintage touch, La Potinière, has been the reference restaurant in Curepipe for 50 years. Spending time there is not only about enjoying food, it is also about diving into the Mauritian culture.
Having relocated at La Rue Lees in Curepipe a couple of years ago, La Potinière offers you a breathtaking view over a hundred years old tea plantation.
Since the choice of local and seasonal ingredients plays an important role in La Potinière's cuisines, the menu is divided into two; Winter and Summer. Here's your chance to taste their own signature dishes which blends modern and traditional cuisine without forgetting the local touch.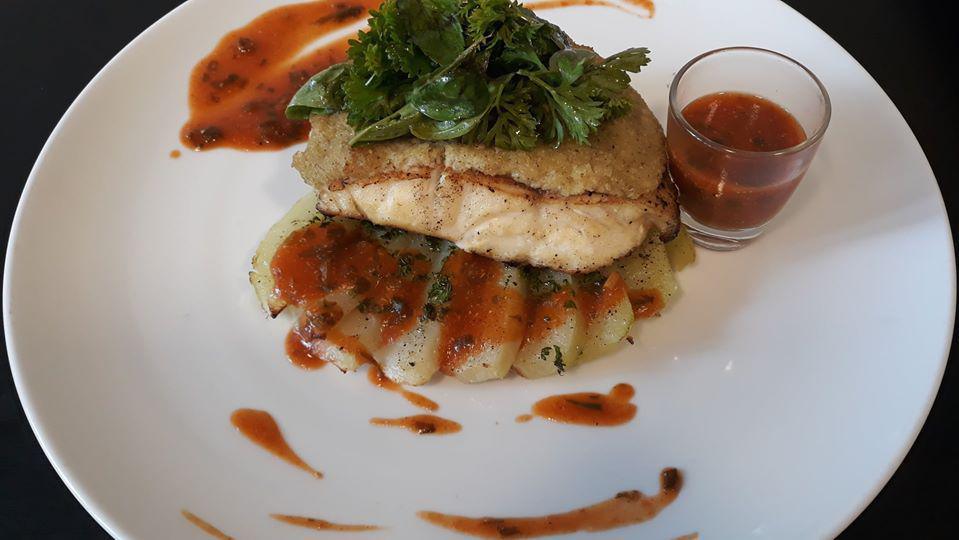 La Potinière offers an explosion of flavours at every spoonful take, be it with the unconventional papaya-samoussa or a vanilla ice-cream dessert as the cherry on the cake after a perfect 3-dishes course!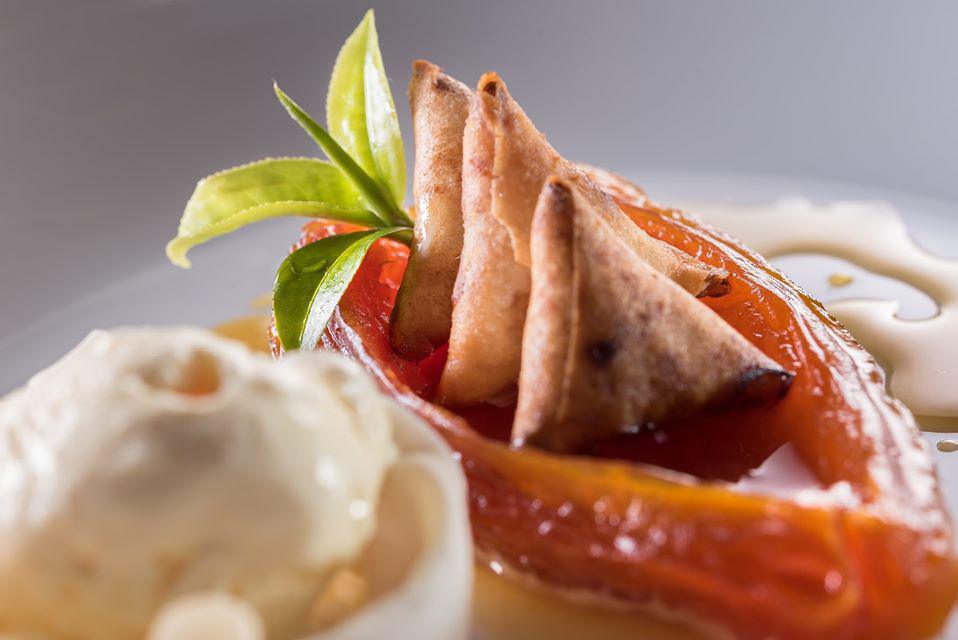 If you're looking for a light dish, you should definitely try the grilled salmon accompanied with some freshly sauteed veggies. On the other side, if you're yearning for something more impressive and tantalizing,try out their mouth-watering seared foie gras with cinnamon peer mash and toasted bread.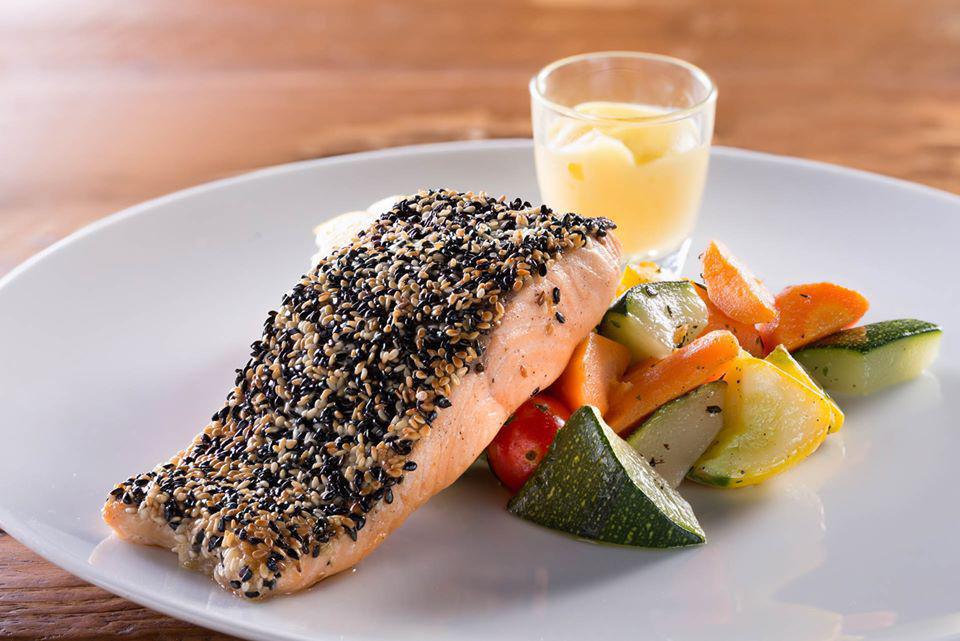 A Must-try? The famous palm heart and prawns soufflé which ranks as the restaurant's best seller and most requested dish since 1968!
Lovers of authentic cuisines, La Potinière is definitely where you should set your heart to!