La Potinière Ebene
NeXTeracom Tower 3 B 1 Ebène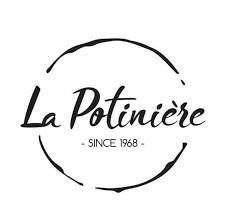 Nestled in the busy city of Ebène, La Potinière perfectly allies a relaxed yet corporate atmosphere. Adorning a modern minimalist decor with a sophisticated touch, La Potinière in City Centre Ebène is the ideal place for a business lunch or a chilled afternoon break.

Since the choice of local and seasonal ingredients is of top priority at La Potinière, the menu is divided into two; Winter and Summer. In other words, you'll ge the chance to taste their own signature dishes which blend modern and traditional cuisine topped with a local twist!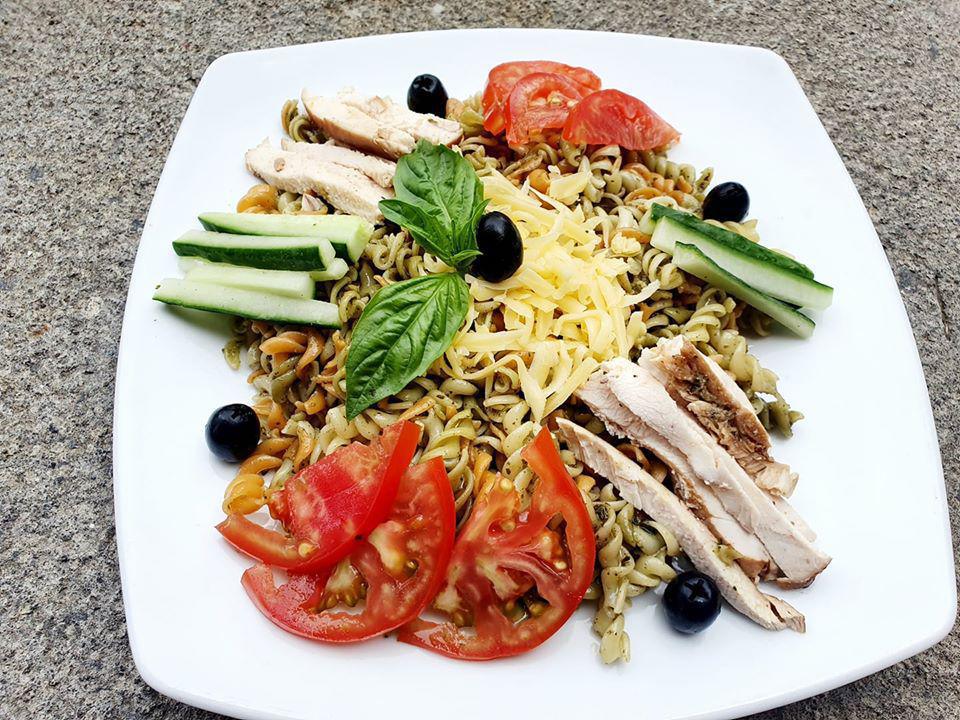 La Potinière Ebène also serves breakfast and tea breaks combo, tea or coffee, accompanied with your choice of petit four like mini quiches or pastries like macarons, which comes in different flavours.
The restaurant also provides a bistrot menu for more casual dishes like the smoked marlin tagliatelle - a great pick for a quick yet succulent lunch. From Seafood to Chicken or Beef, the menu also showcases vegeterian options to ensure anyone can enjoy a fantastic meal while in the city!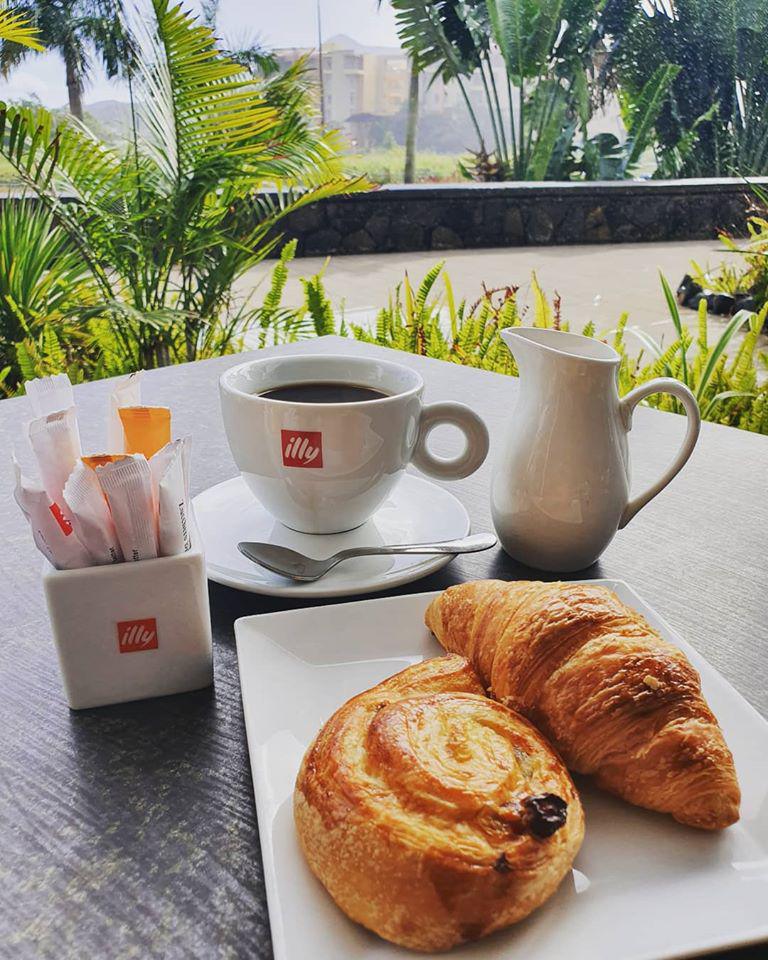 At La Potinière, you can savour a mouthwatering course on the balcony with a splendid view overlooking the breathtaking greenery of Ebène!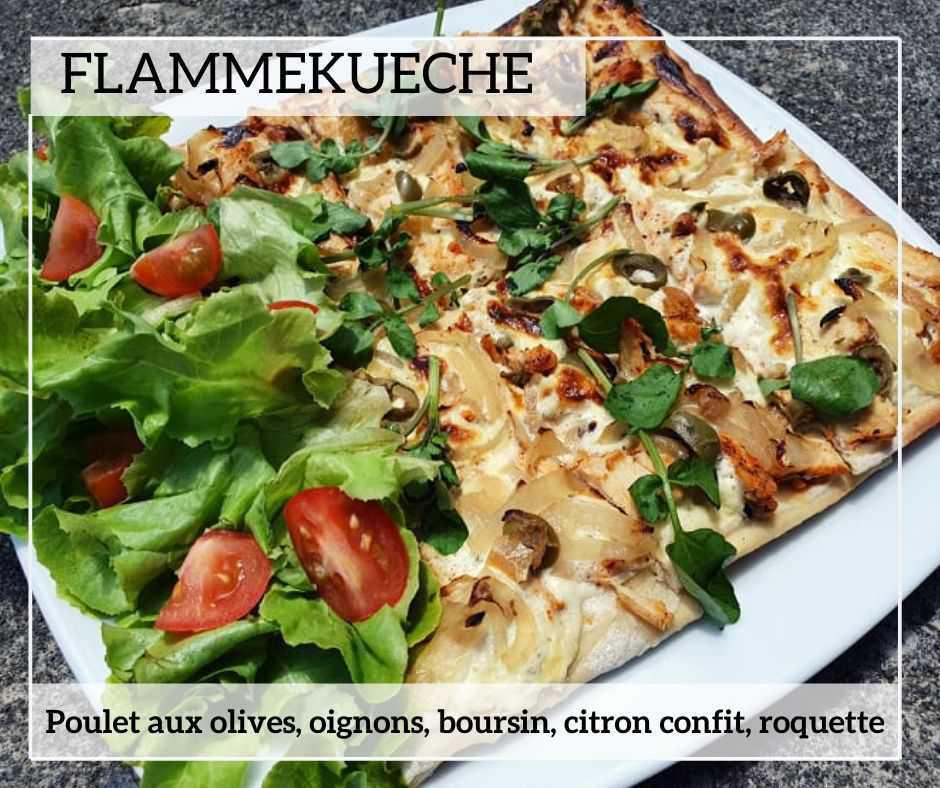 You can also opt for a traditional creole dish like a spicy chicken curry with peas and potatoes served with white rice and fresh cucumber salad!
Do give a chance to La Potinière's 'Dish of the day'! From juicy blanquette of veal married with with garlic rice and a fresh salad to the mouth watering Belgian-hailing Flammekueche, a new dish composed of chicken with olives, onions, boursin, lemon confit topped with fresh rocket herbs, you'll surely leave with a happy heart and stomach!