Salade Des Iles
41 Labourdonnais St Port Louis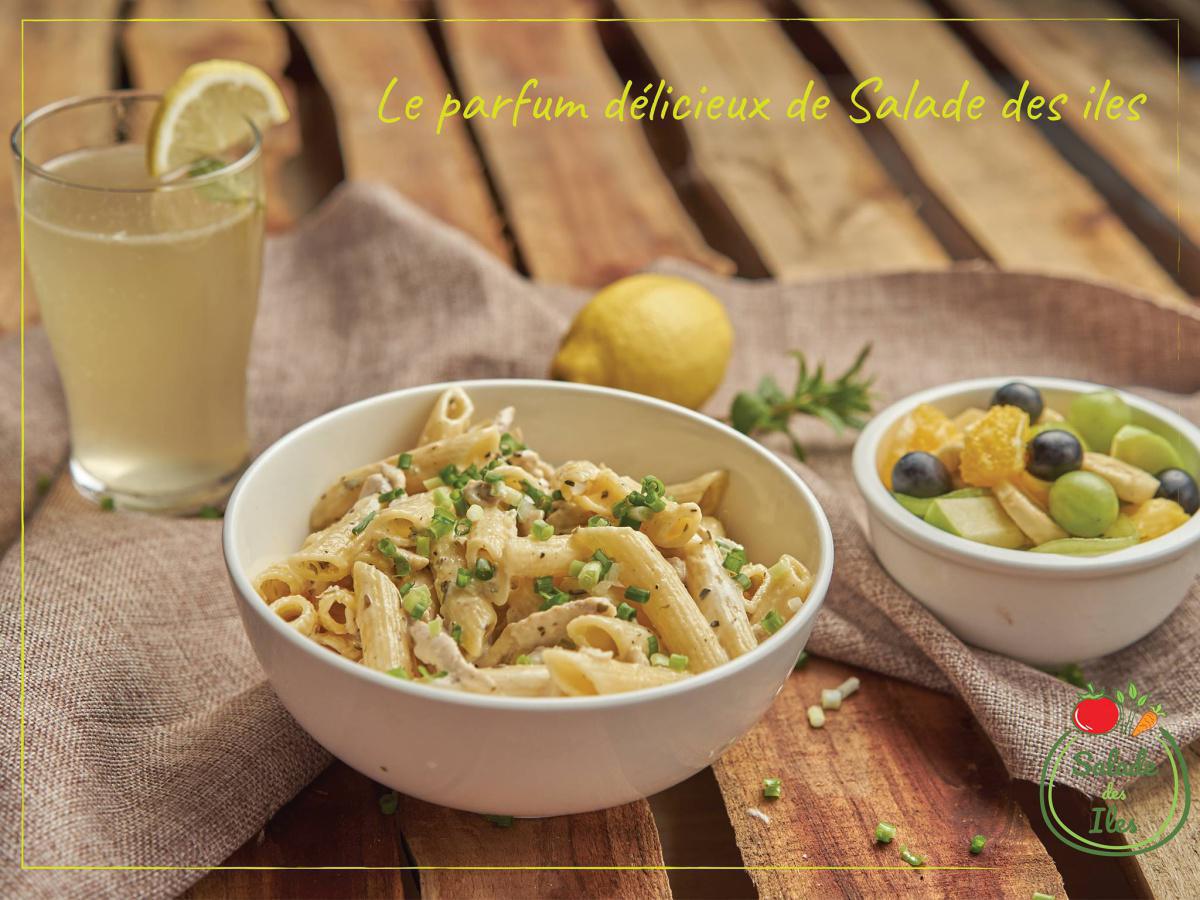 Eating healthy is a habit that one needs to cherish! Located in the heart of the famous Labourdonnais Street, Salade des îles brings a whole new concept in Port-Louis. Adorning an eco-friendly design, Salade des îles exhales serenity thanks to its original deco with recyclable wooden palette as tables and small green plants as centerpiece. You can enjoy your meal peacefully both inside or outside, under the shade of an umbrella on the terrace.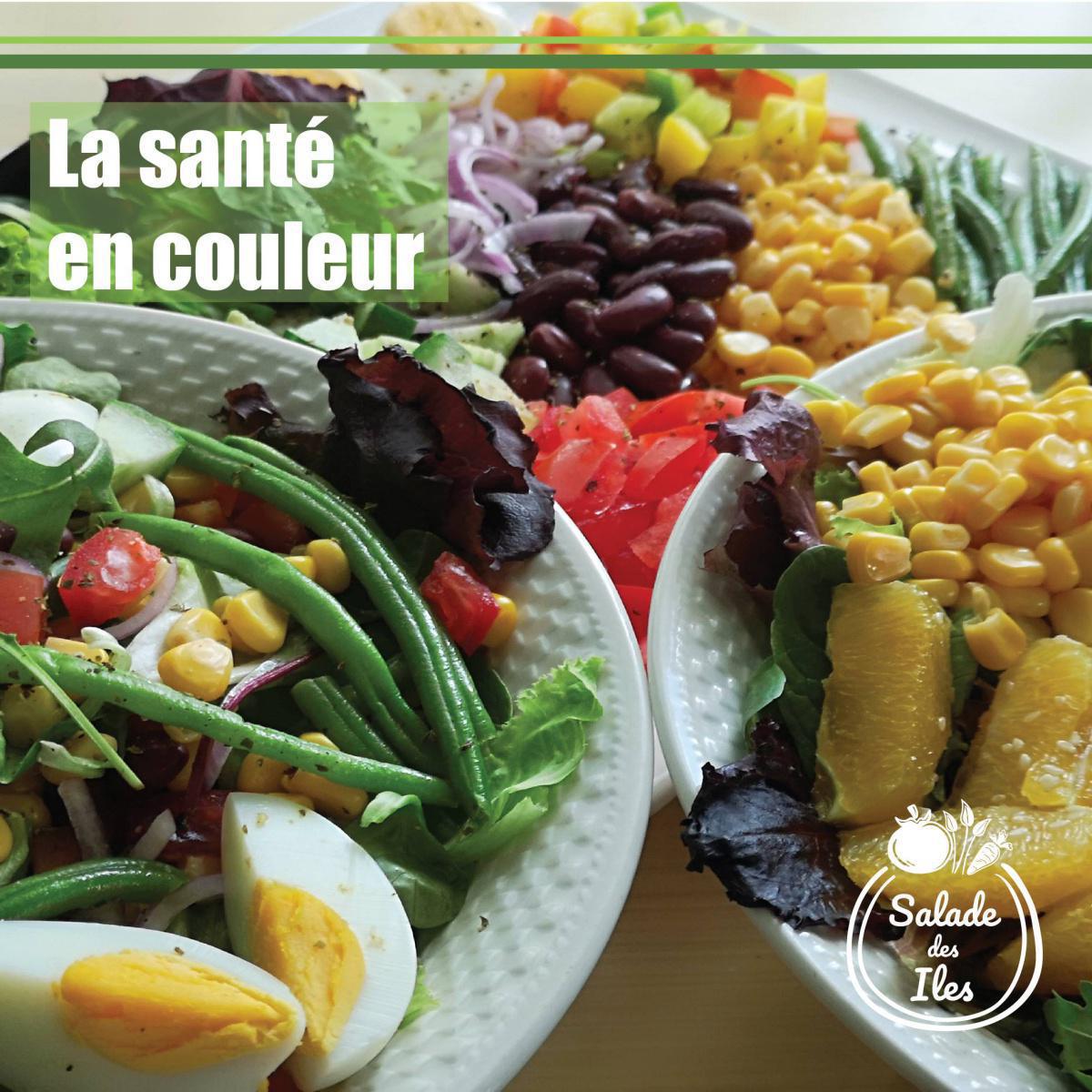 A delicious taste to healthy eating, is the new experience that Salade des îles wants to bring to its customers. This Salad Bar offers home-made vegetarian as well as non-vegetarian salads, wraps, paninis and more, all prepared with fresh products of the day and a good dose of love!
Out of the common, Salade des îles proposes a huge choice of breads you can munch on such as the Cereal bread, Pita bread and Ciabatta bread - amongst others. For a Salad Bar in the Paradise Island, most of us would expect exotic salads on the menu and well you're right! Greek Salad, Cesar Salad, Green Apple Salad and the Red Kidney Bean Salad are some of the salads that can be tasted at Salad des îles - and they all come with a twist of freshness and lightness.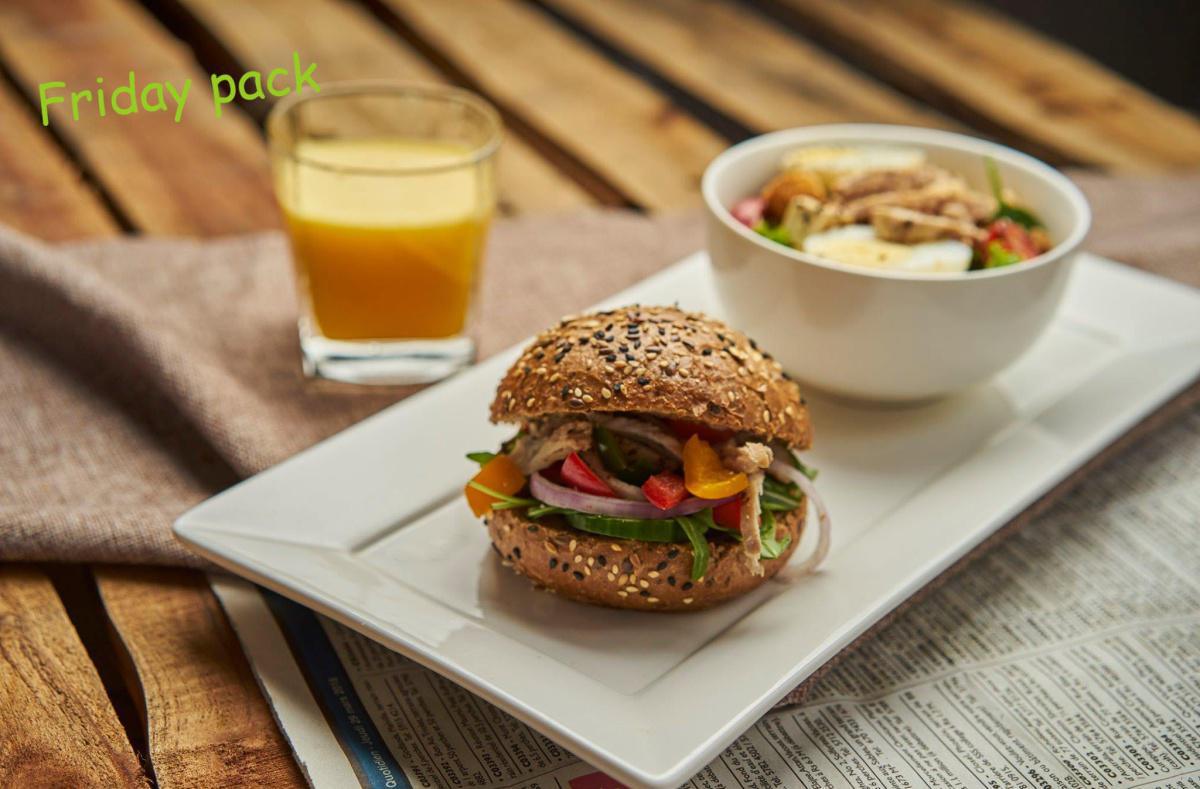 More than just a Salad Bar, Salad des îles is an environmentally conscious business. This is the reason why they offer to customers a unique place to enjoy fresh salads, served in eco-friendly packaging. Moreover, after a meal, what better than a freshly squeezed juice with unique mixture such as orange and apple, carrot and apple, beetroot and apple and the detox water, to give you some good energy.
In addition to their succulent meals, Salad des îles gives you the ease of getting your food delivered at home or at your workplace if you are in the vicinity of Port-Louis. In any case, you still have the easy pick-and-go option to satiate your hunger - anytime you feel like it!
From Monday to Friday, Salad des îles offers different Combo Packs, which comprise of a dish plus a fresh salad or a fruit salad and a refreshing juice. Whether you want to enjoy a healthy salad, wrap or sandwich made from different breads or you simply want to quench your thirst with a home-made juice, Salade des îles is your next lunch rendez-vous!
Opening Hours: Monday to Friday 10 am to 2:30 pm
Contact us on Whatsapp for your deliveries! - (230) 5858 6320