Aventure Des Saveurs
23 Labourdonnais St Port Louis
Set in the busy streets of the capital, this atypical sandwich bar flaunts a creole-style decoration from the 60s and is where you can quality at a competitive price. Inspired from both creole and international cuisines, L'Aventure des Saveurs blends the crunchiness of sandwiches with fresh salads and a modern twist to their classic burger - So if you're looking for a healthy meal, look no further!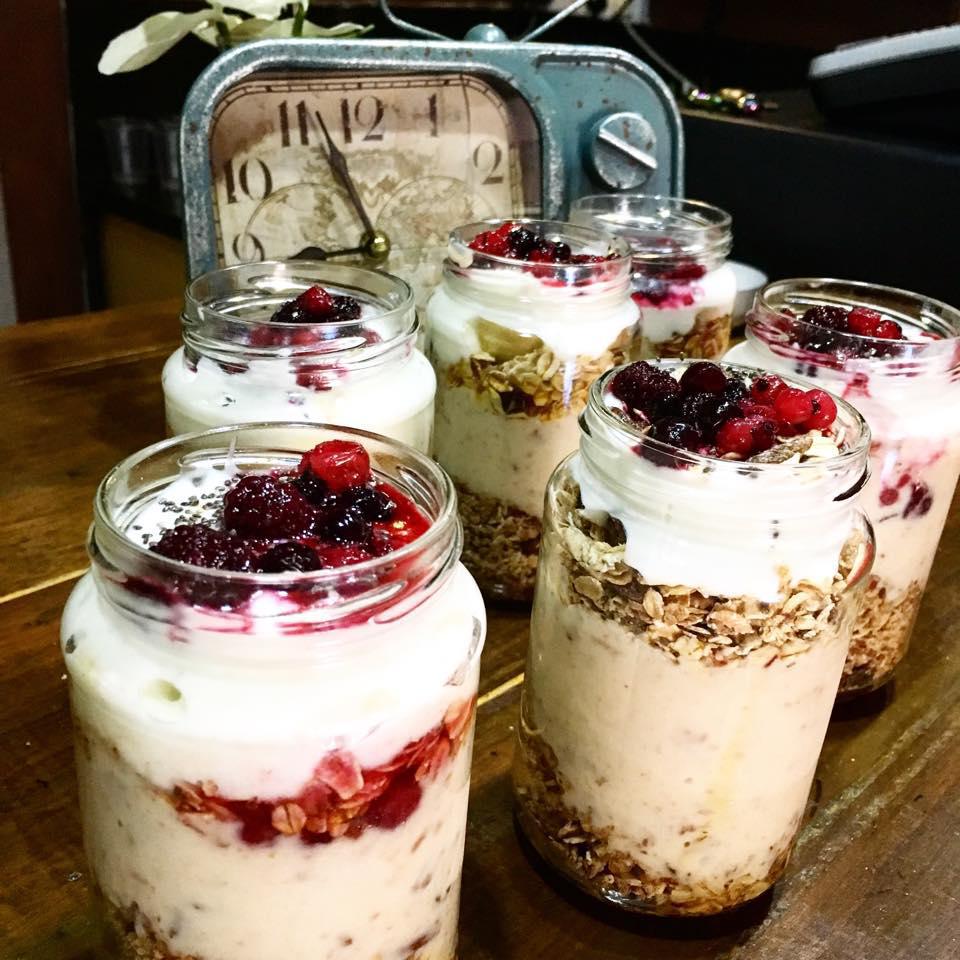 This quick-bite restau-hub is synonymous with freshness as every dish is homemade. From homemade steaks to savoury baguette's filling topped with mouth-watering desserts, absolutely everything is freshly prepared. Moreover, the carefully curated menu matches perfectly with home-made iced tea and juices made from different aromas such as peach, lemon, passion fruit, apple and red fruits. What makes this place different from the other sandwich bar you may ask? Aventure des Saveurs is one of the rare places in Labourdonnais Street that constantly innovates. Every month, the dish of the day is centred around a specific theme and new recipes are introduced for the greatest pleasure of the finest palates.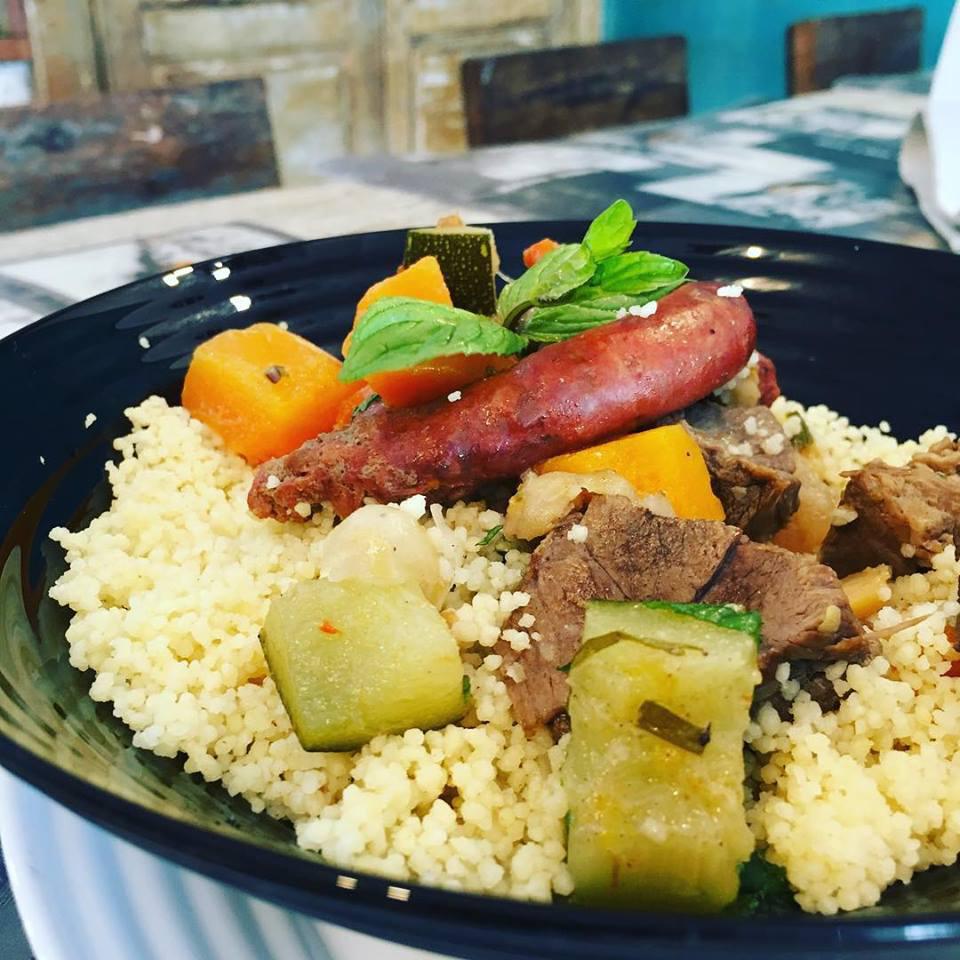 Aventure des Saveurs is one of the best places where you can discover international cuisines like Italian cuisine or Mediterranean cuisine but what's most amazing is that you can re-discover the traditional local cuisine such as faratas and curry, briyani or desserts like rasmalai. As you step into this vintage sandwich bar, you may feel a sense of nostalgia as the dishes may just remind you of your grandmother's! So, if you're in the neighbourhood and want to indulge in a succulent lunch, Aventure des Saveurs is the place to go.
On a final note, what you should not miss at Aventure des Saveurs is the homemade Burger Party on Wednesdays and the special Creole Cuisine on Fridays!
Opening hours: Monday to Friday - 11:00 - 14:30
23, Labourdonnais Street, Port-Louis