Le Courtyard Restaurant
Rue Chevreau, Saint Louis St Louis St Port Louis
Located in the heart of Port Louis, Le Courtyard is one of the most unique restaurants in the capital. Thanks to its unusual yet beautiful charm, Le Courtyard boasts of a Spanish-like Hacienda architectural setting offering a spacious feel, elegant dishes and a romantic vibe. As soon as you step in, you will feel like you've just entered Eden Garden.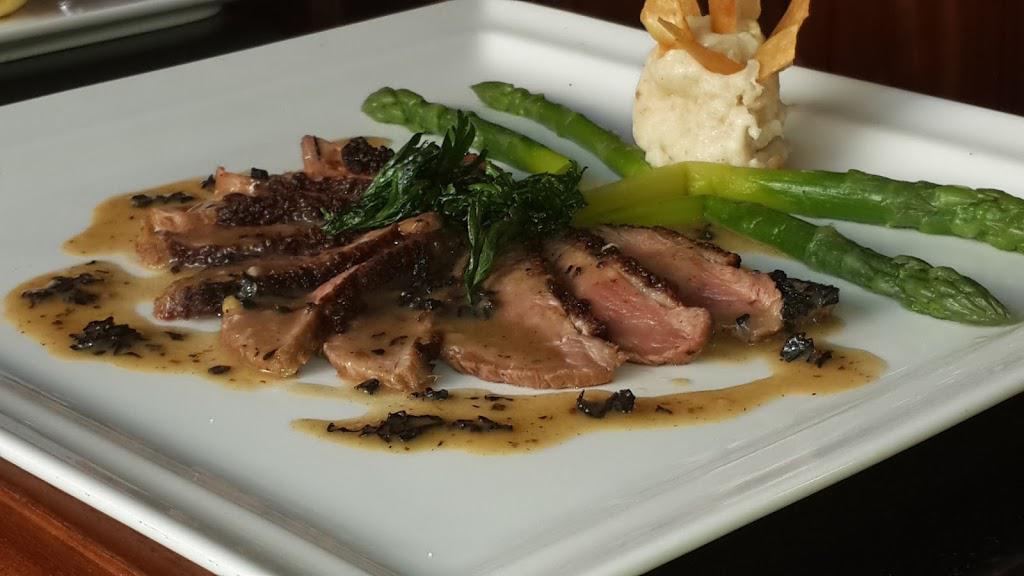 With its fountain and crawling greeneries, Le Courtyard is in an open air environment magnificently decorated with mother nature's art. You may sit at the bar to enjoy a variety of thirst-quencing beverages or sit comfortably at a table while Le Courtyard's flavours tantalise your taste buds at lunch. Depending on your taste, you can either enjoy being in the very centre of the restaurant with its open roof, sit at the balconies to enjoy priceless romantic views or enjoy the peacefulness of the restaurant lounges for business lunches or special group events.
Le Courtyard offers a professional service and an innovative menu made with fresh ingredients varying from seafood, meat to vegetarian dishes. Every plate is minutely prepared to give off the best possible culinary experience. One thing you should not miss is dessert!
If you want to have a romantic dinner at Le Courtyard, the restaurant opens its doors on Friday nights.
Opening Hours:
9 a.m. to 3.30 p.m. (Mondays to Thursdays)
9 a.m. to 8.30 p.m. (Fridays)
Closed on Saturdays and Sundays
Bookings are recommended.