Karay Mario
32 km
Mahébourg Grand Port MU
If culinary authenticity is what you have always sought throughout your wildest travels, Karay Mario is sure to not only surprise your senses but also catch your heart.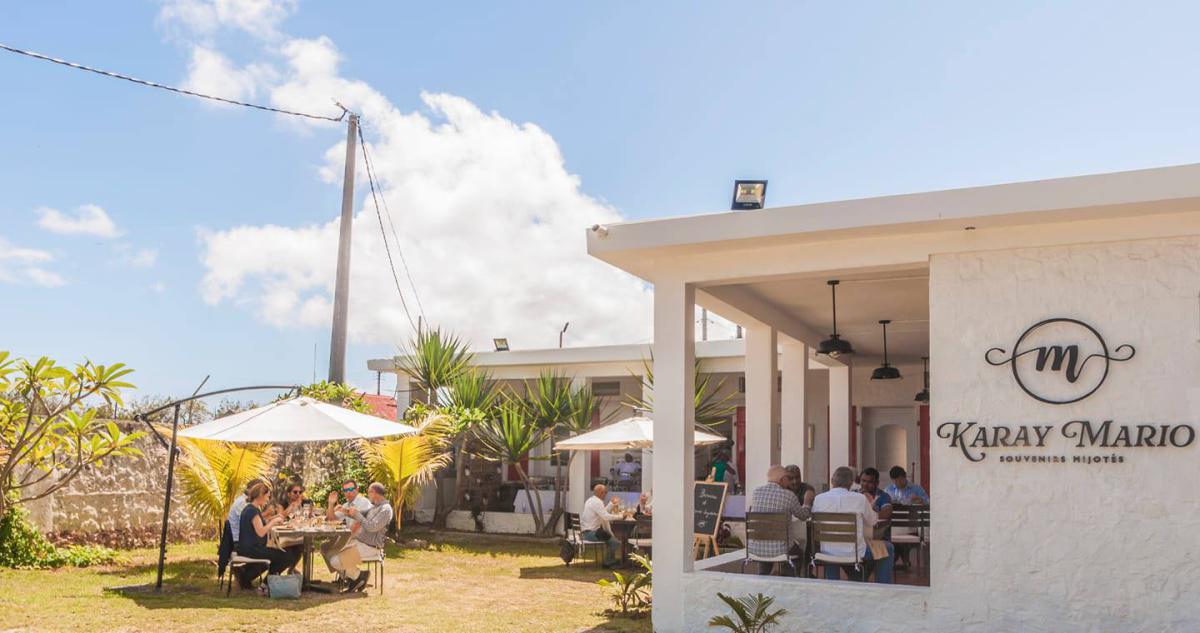 Bringing together the freshest ingredients from the locals and the abundant riches of the land and sea, Karay Mario celebrates authentic Mauritian Cuisine in every possible way. Located in a quiet village called Beau Vallon, nothing will give you an insight into preciously kept grandma recipes as much as the mouth-watering dishes you'll find on their carefully curated menu. Guests can expect and enjoy a varied (and sometimes unexpected!) choice of flavoursome, creole-style marinated meats either indoors or at the restaurant's utterly charming terrace.
Are you ready to discover a place where every dish prepared according to time-honoured methods and where every ingredient tells a story?
Opening Hours: 11am to 3pm