Labourdonnais Waterfront Hotel
Port Louis Les Salines Port Louis
Conceptualised by a top team of interior designers, the fresh and new face of Labourdonnais Waterfront Hotel captures all the essence of sophistication and refinement. Located in Port Louis in the heart of the Caudan Waterfront, Mauritius' leading business hotel features an executive floor and lounge, refurbished conference rooms, innovative restaurants, inspired gastronomy and imaginative bar concepts while offering corporate travellers a distinctive lifestyle experience. As you step into Labourdonnais Waterfront Hotel, the warmest Mauritian Hospitality can be felt.
The Labourdonnais Waterfront Hotel offers elegant rooms with a private balcony overlooking the Indian Ocean. The Hotel also invites you to experience the expansive conference centre with an incomparable meeting, conference rooms, special event spaces and venues. Yet, what more relaxing than a day at the spa! Treat yourself with a body or skin care treatment, where the therapists use a wonderful range of natural, mineral-based, paraben-free products from Gemology. An outdoor pool, as well as a fully equipped gym, remains at your disposal any time of the day.
Furthermore, all spacious and bright rooms are decorated in pastel tones and feature air-conditioning and a private bathroom. The refined elegance is reflected in each room and suites. Spacious and calming, the rooms and suites are a perfect blend between modern design and stylish sophistication with a beautiful harbour and marina view. The fact that the Labourdonnais Waterfront Hotel is at proximity of shops, restaurants, business areas and the Caudan Waterfront complex means that the opportunity to explore the town is at your leisure.
What to have for dinner? Not an issue, indulge yourself in a delicious, healthy and wholesome taste at Brasserie Chic, indoors and out on the terrace. You can also try Chef Nizam's spicy delights at the Curry Bar, or go for an adventurous Asian fusion feel at Yuzu, as bright and refreshing as its name suggests. Right in the heart of Port Louis, the Labourdonnais Waterfront Hotel is perfectly placed for after-conference unwinding and exciting leisure opportunities such as getting together at the Post Box Lounge Bar, taking a luxury Catamaran sunset cruise or enjoying sparkling apéritifs in the pretty gardens overlooking the marina.
What are you waiting for? Book for your next holidays and explore the Capital like never before. At Labourdonnais Waterfront Hotel, everything is well organized to make sure you do not miss anything during your stay!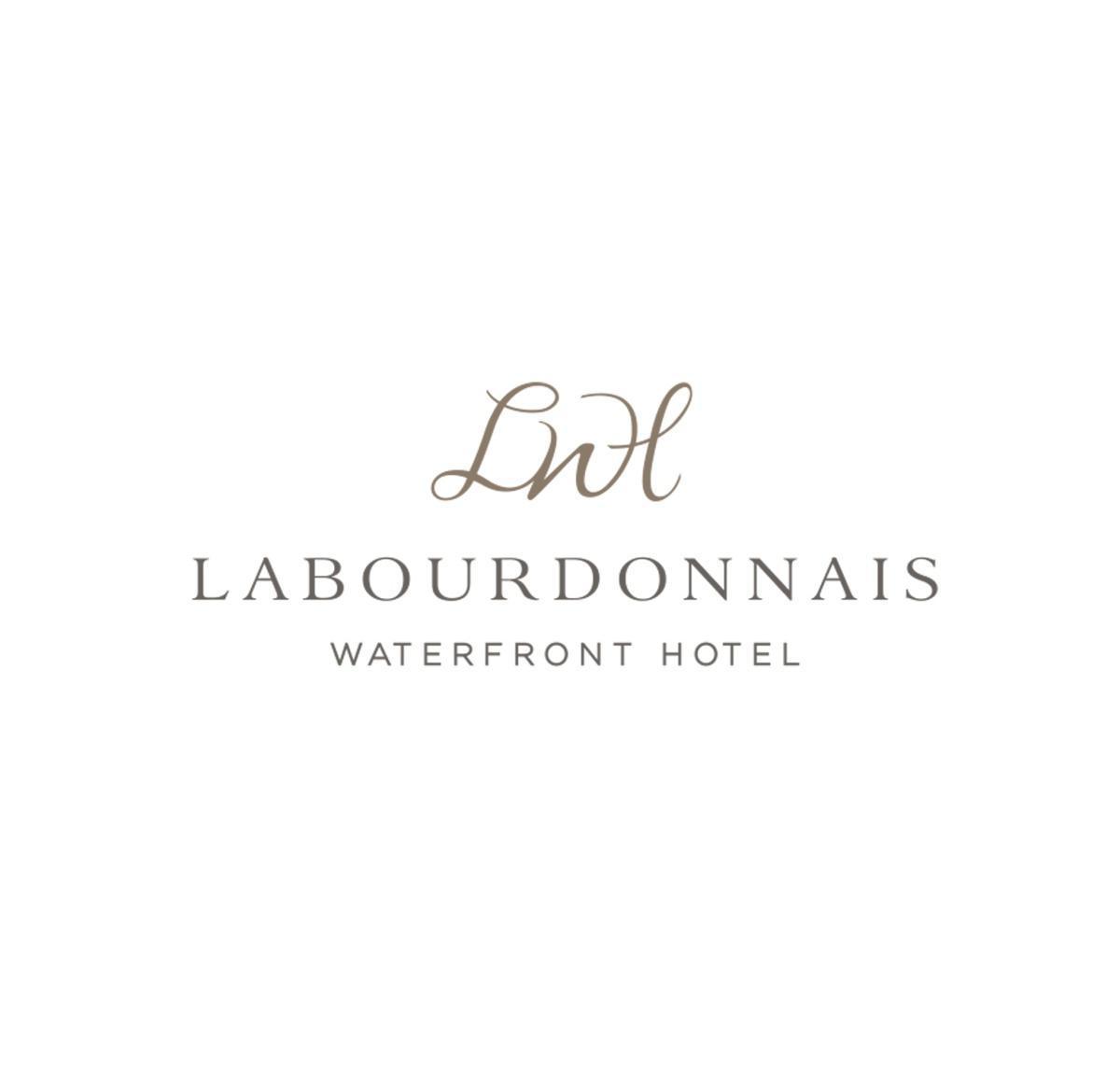 Most restaurants regularly update their menu, we would advise you to call before placing any order