Happy Rajah
Route Royale B11 Grand Baie
Happy Rajah restaurant specialized in the cuisine of the Moghul emperors whose chefs reached creative heights centuries ago with their masterfully roasted Tandooris, and delicate curries. An authentic taste of Indian cuisine from various regions of India, Happy Rajah is recognized both by tourists and locals, as one of the best Indian restaurants in Mauritius. Experience the best Indian food in an exotic and friendly setting!
A chance to not only indulge the palette but also to have a rich culinary lesson catering to various tastes. Ranging from vegetarian to non-vegetarian diets, expect also exciting regional fares such as Goanese seafood delicacies and Chennai spicy vindaloos from the South. The restaurants' full carte features over sixty dishes from starters to desserts. Some examples of what can be enjoyed at Happy Rajah are the North Indian specialties such as Murg Tikka Masala and the Lamb Desi curry from the south Indian cuisine.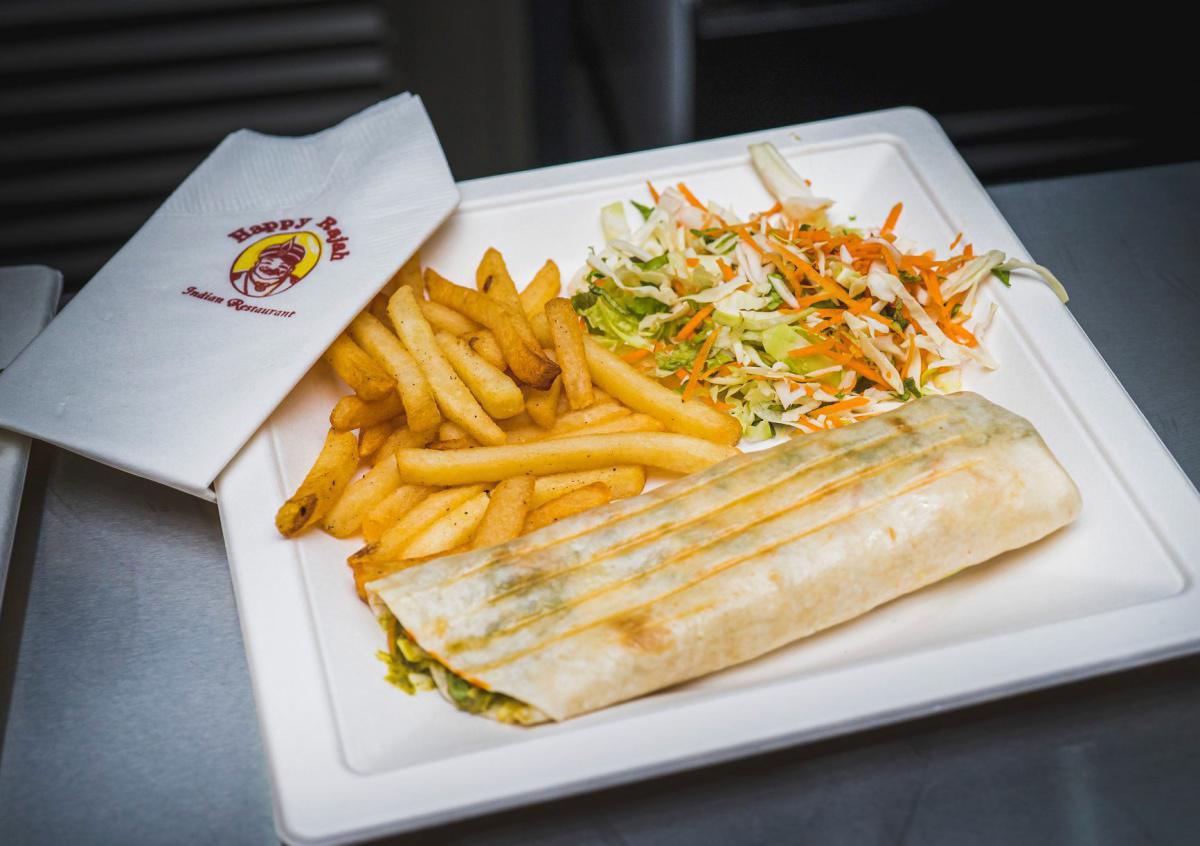 You can also choose from a variety of Indian breads to accompany your meal so as to make sure that you are having all the flavors in your plate. Connoisseurs will certainly recognize and enjoy all the classics while a delightful voyage of discovery awaits the first tryers.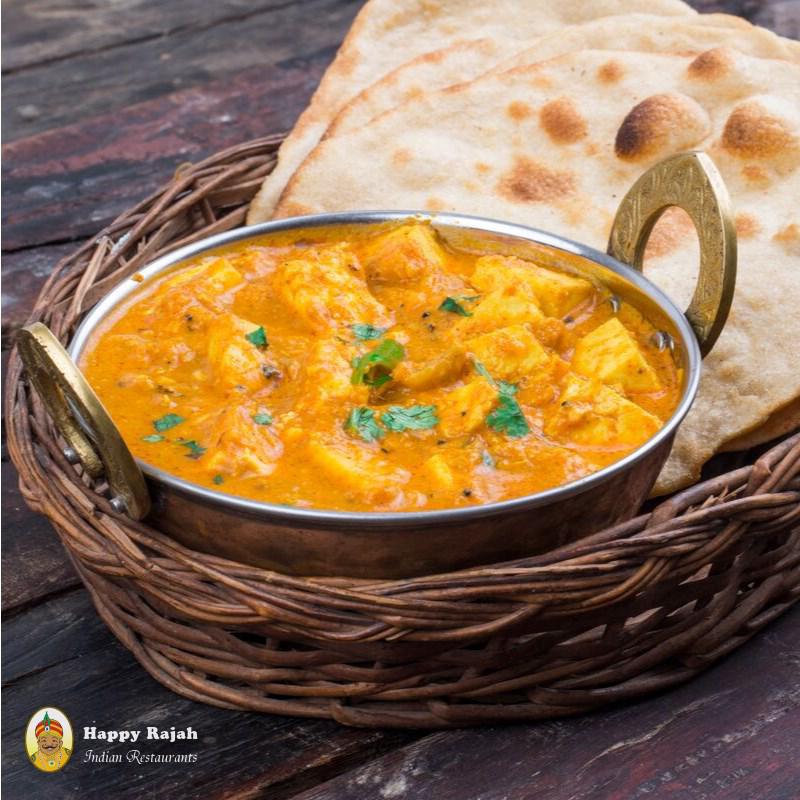 The ambiance of the restaurant is definitely reflective of Indian culture which incorporates symbolic statues and vibrant colors. Happy Rajah puts you at ease with friendly hosts and hostess to diligently cater to your dining needs. Bilingual in nature both foreigners and natives alike can comfortably communicate to ensure that their cravings are satisfied.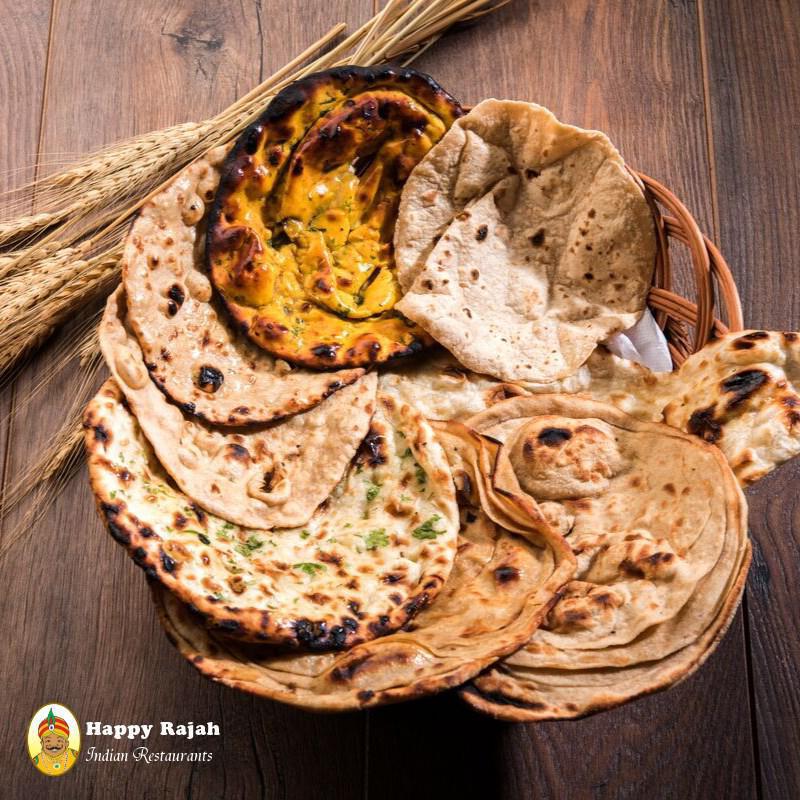 Strategically located in prime areas like Grand Baie in the north and the center at Phoenix Mall, it is a stop not to be missed. The ultimate Indian dining experience without the extra flight costs, come and have a taste of an authentic Indian cuisine!
Stay home and eat good food! Happy Rajah is open everyday from 12pm to 8pm, for pick up and delivery, all you have to do is to order here!